In 2004, the founders of Blue Hen Organics, Shannon Argo and Robert Tunnell III, recognized that Delaware's recycling rate significantly lagged the recycling rates of nearly every state on the east coast. When examining the waste collected by an affiliated waste hauling company, they noticed that significant volumes of organic waste were being hauled to our landfills and buried. Diverting this organic material from being landfilled is one of the easiest ways to increase recycling rates and dramatically improve our ecosystem by reducing methane emissions from landfills, and the finished compost product is a natural, organic soil amendment that can be used in place of synthetic fetilizer.
Shannon and Robert began researching compost methods, attending educational seminars, and developing relationships with compost companies around the country so they could determine the best composting method for the organic waste produced on the Delmarva Peninsula. By 2008, Blue Hen had completed their site selection process and hired Craig Coker, one of the composting industry's foremost experts, to design a windrow composting facility. Blue Hen received final regualtory and zoning approval in early 2009, and site construction began in July 2009. The Blue Hen Organics Recycling Facility opened to the general public on May 3, 2010, and began accepting organic materials that are recycled into environmentally beneficial compost.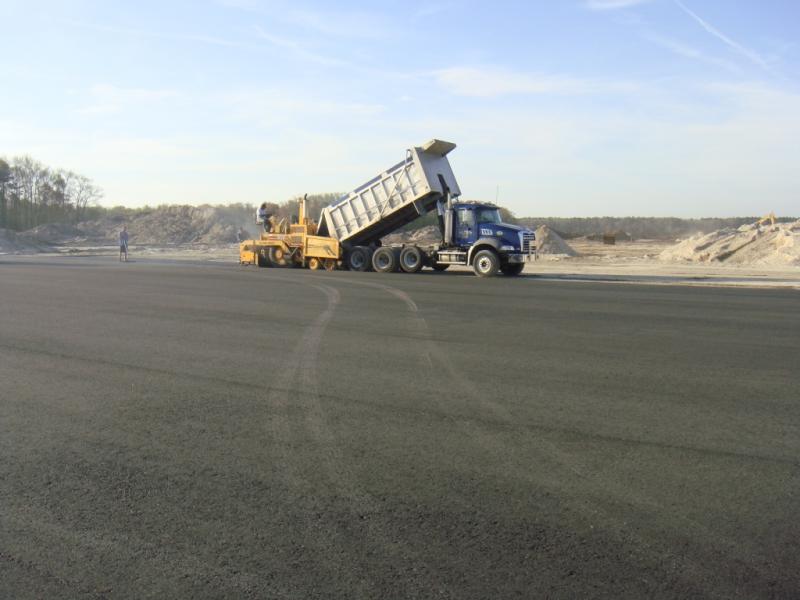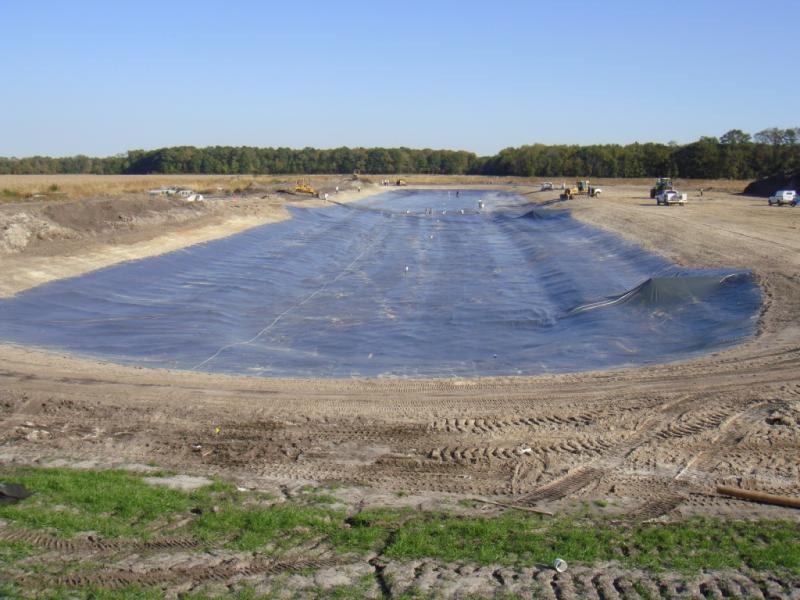 Blue Hen Organics Compost Facility is located on 46 acres just west of Dagsboro, Delaware on Fox Run Road. The facility is open six days a week for material drop-off and product purchases. Our facility is the first permitted organic residual composting facility in Sussex County, Delaware, and is capable of processing over 130 tons of material daily. This facility currently accepts all types of vegetative debris, yard waste, land clearing debris, poultry manure, and food waste.